« Le groupe G.Star »
Passionnés, talentueux et à l'écoute de vos envies, G.Star est une équipe soudée et expérimentée.
Nous nous portons garant du succès de votre événement en vous assurant des formations musicales élégantes, efficaces et personnalisées
ainsi que des moyens logistiques et techniques adaptés pour des prestations de grande qualité.
Aux références incontournables, notre groupe a joué aux côtés des plus grandes vedettes telles qu'Aloe Blacc, Quincy Jones, Diana Ross, Seal, Parov Stelar, Kenny West, Mary J. Blidge…
.
.
.
.
Les Formations Musicales….
Quelle que soit l'occasion, notre équipe vous accompagne dans vos choix selon l'évènement et la thématique que vous souhaitez organiser.
Du disc-jockey accompagné de musiciens allant jusqu'au grand orchestre, nous nous déplaçons à travers le monde pour votre mariage, vos évènements privés et professionnels.
.
.
Le Répertoire Musical…
Bien qu'en perpétuel renouvèlement, nous vous remercions de trouver ci-dessous quelques extraits audio interprétés par nos artistes.
Cecilia Krull
Gala
Emeli Sandé
Louis Armstrong
Alexandra Burke
Ray Charles
Michael Jackson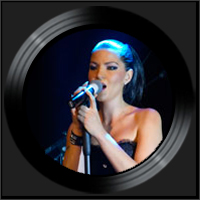 Somewhere over the rainbow
IZ
Jamie Cullum
G.Star
Pink
Acoustique version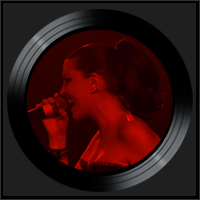 Amy Winehouse
George Michael feat Mary J. Blige
Jacques Brel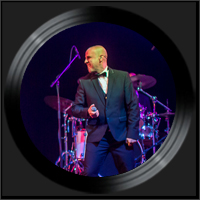 Purple in Disco Machine
Felix Jaehn
Matt Simons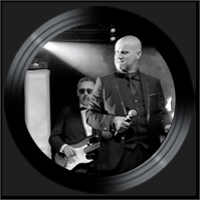 Claptone
 The Weeknd
Imany
Aloe Blacc
Marvin Gaye
 Amy winehouse
Kadebostany
Adèle
G.Star
Duffy
U2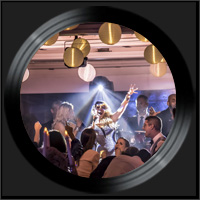 Ayo
Vanessa Paradis
These boots are made for walkin'
Nancy Sinatra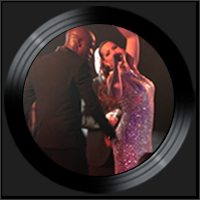 Mark Ronson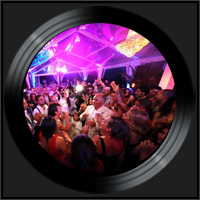 Calvin Harris
Calvin Harris, Dua Lipa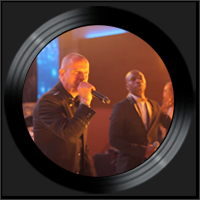 Maroon 5
Daft Punk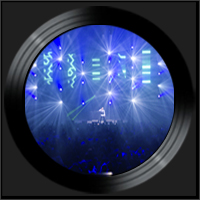 Calvin Harris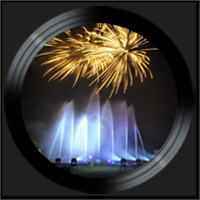 Will.i.am ft. Britney Spears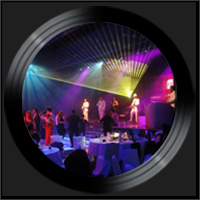 Aretha franklin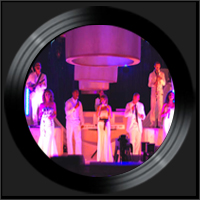 Ray Charles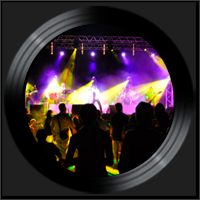 Ray Charles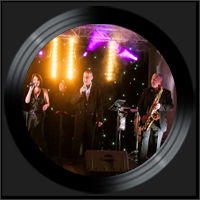 Bruno Mars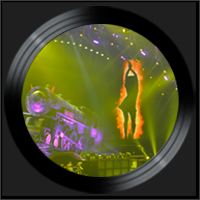 Pink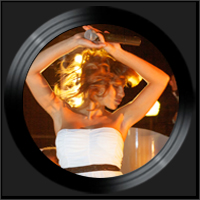 Bob Sinclair
Blurred Lines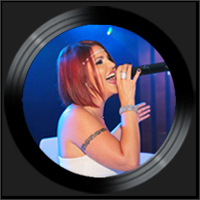 Lilly Wood & The Prick
Omer Adam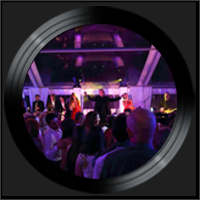 Con te partiro - Yossi Azulay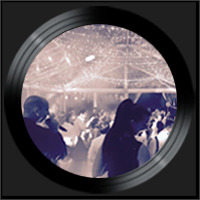 Yossi Azulay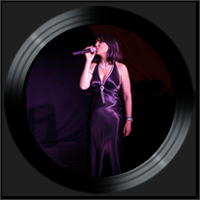 Sarit Hadad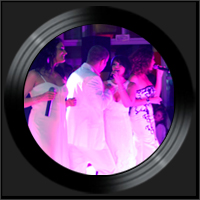 Shimi Tavori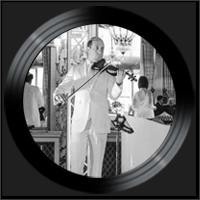 Lior Narkis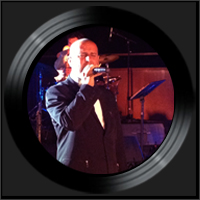 Yosef Karduner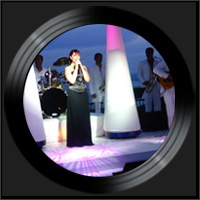 Shel Zahav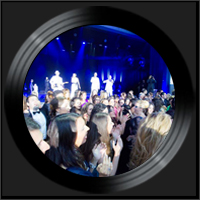 Mordechai Ben David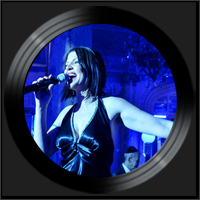 Alabina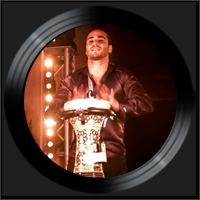 Alabina feat Ishtar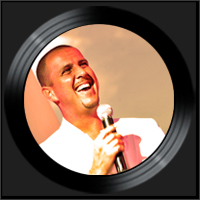 Ben Snof
Nous attachons une attention toute particulière à vos attentes, vos envies, mais aussi à ce que vous ne voulez pas.
Quelque soit votre demande, n'hésitez pas à nous contacter…