"G.Star Band"
Passionated, talented and listenning to your desires, G.Star is a closed and experienced team.
We guarantee the success of your event by providing elegant, effective and personalized musical formations.
We offer logistical and technical means responding to high quality services.
Thanks to our essential references, our group played alongside the biggest stars like Aloe Blacc, Quincy Jones, Diana Ross, Seal, Parov Stelar, Kenny West, Mary J. Blidge…
.
.
.
.
Musical Band.
Whatever the event is , our team will lead you in your choices according the event and the theme you want to organize.
From the DJ playing with musicians up to full orchestra, we travel around the world for your wedding, your private and professional events.
.
.
The Musical Repertory ...
Although in perpetual renewal, you'll welcome to find below some audio samples performed by our artists.
Cecilia Krull
Gala
Emeli Sandé
Louis Armstrong
Alexandra Burke
Ray Charles
Michael Jackson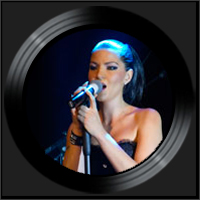 Somewhere over the rainbow
FROM
Jamie Cullum
G.Star
Pink
Acoustic version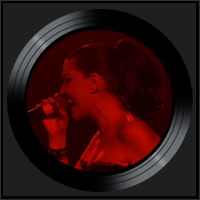 Amy Winehouse
George Michael feat Mary J. Blige
Jacques Brel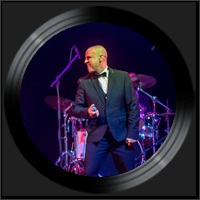 Purple in Disco Machine
Felix Jaehn
Matt Simons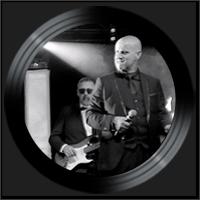 Claptone
The Weeknd
Imany
Aloe Blacc
Marvin Gaye
Amy winehouse
Kadebostany
Adele
G.Star
Duffy
U2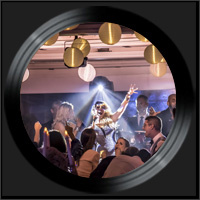 Ayo
Vanessa Paradis
These boots are made for walkin'
Nancy Sinatra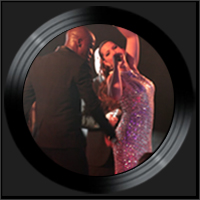 Mark Ronson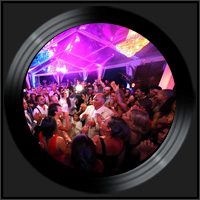 Calvin Harris
Calvin Harris, Dua Lipa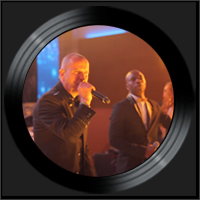 Maroon 5
Daft Punk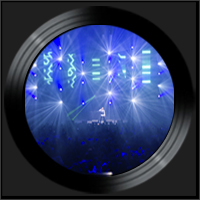 Calvin Harris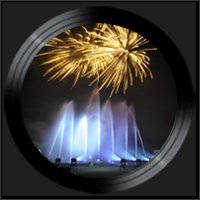 Will.i.am ft. Britney Spears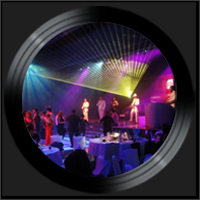 Aretha franklin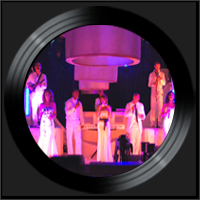 Ray Charles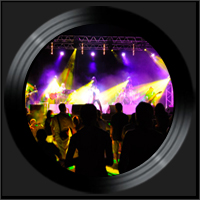 Ray Charles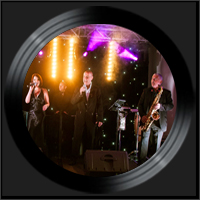 Bruno Mars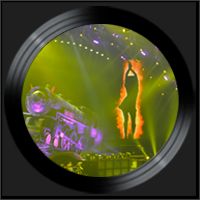 Pink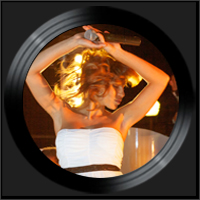 Bob Sinclair
Blurred Lines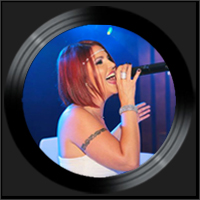 Lilly Wood & The Prick
Omer Adam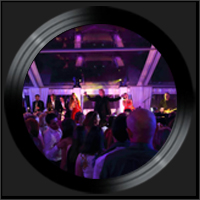 With you partiro - Yossi Azulay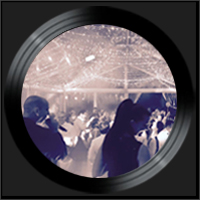 Yossi Azulay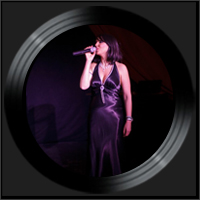 Sarit Hadad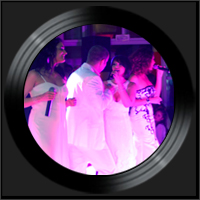 Shimi Tavori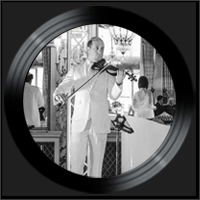 Lior Narkis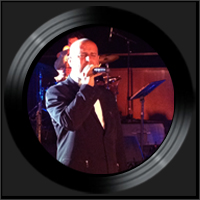 Yosef is Kardun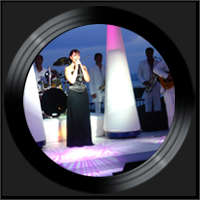 Shel Zahav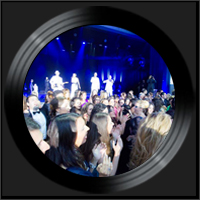 Mordechai Ben David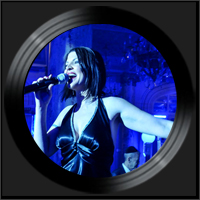 Alabina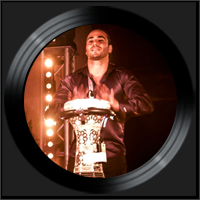 Alabina feat Ishtar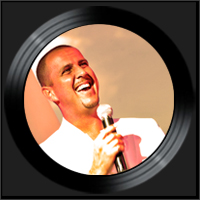 Ben Snof
We attach special attention to your needs, to your desires, but we are also dedicated to what you do not want.
Whatever your request, do not hesitate to contact us…